A Wonderful Testimonial from Cynthia!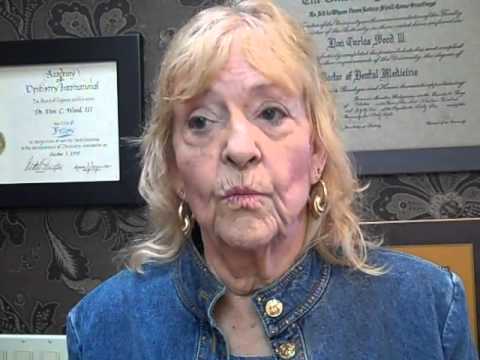 We love hearing positive feedback from our patients, especially when they are as dedicated to us as we are to them! Thus is the case with Cynthia who has been a patient of Dr. Wood's since 2000. Cynthia originally came to us with a toothache and has been with us ever since. She has tried other dentists in the area due to HMO coverage but quickly decided that she would rather pay for the quality care at Dr. Don Wood's office than get poor care for free. We thank you for your kind words Cynthia, and we appreciate your dedication to Cypress Family Dental!
Call our Office at Cypress Family Dental Phone Number 714-828-4010 and book an appointment today!
Posted by meganseo on Jun 3rd, 2015 3:02 pm
Filed under Blog . You can follow any responses to this entry through the RSS 2.0 feed. Both comments and pings are currently closed.
Comments are closed.