Testimonial from a Patient of 20 Years!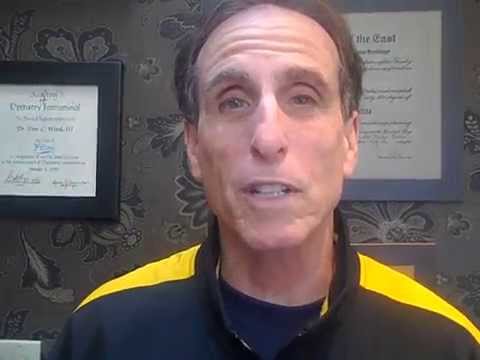 At Cypress Family Dental our patients are more than just customers… they are family. Barry Lavay is no exception. He has been coming to see Dr. Wood for over 20 years and would recommend his services to anyone!
From standard cleanings and check-ups to more time-intensive dental procedures, Barry has experienced it all at Cypress Family Dental. We're so lucky to have patients like Barry that are as dedicated to our practice as we are to our patients!
View his video testimonial here and contact us at Cypress Family Dental Phone Number 714-828-4010 to schedule an appointment today!
Posted by meganseo on May 6th, 2015 4:01 pm
Filed under Blog . You can follow any responses to this entry through the RSS 2.0 feed. Both comments and pings are currently closed.
Tags: cypress ca dentistry, cypress family dental, dental testimonial, testimonial
Comments are closed.