Thank You David for Your Testimonial!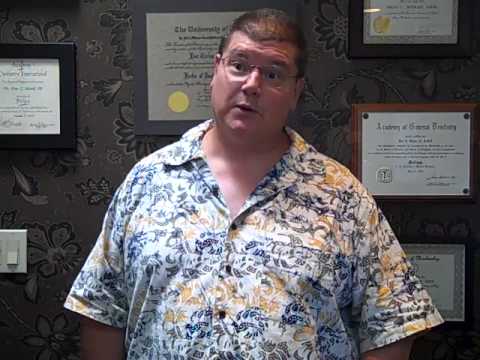 David recently started coming to Cypress Family Dental after experiencing a severe toothache. His wife has been seeing Dr. Don Wood since 2014 and he could not be more impressed by the painless root canal procedures he's had with Dr. Wood. Thank you for your great review David, we appreciate it!
Call our Cypress CA office at Cypress Family Dental Phone Number 714-828-4010 and book an appointment today!
Posted by meganseo on Sep 2nd, 2015 2:23 pm
Filed under Blog . You can follow any responses to this entry through the RSS 2.0 feed. Both comments and pings are currently closed.
Tags: cypress family dental, dr. don wood, patient testimonial, root canal review
Comments are closed.